DIGITAL STRATEGY, OPERATIONALIZED.
DESIGN. CREATE. DELIVER.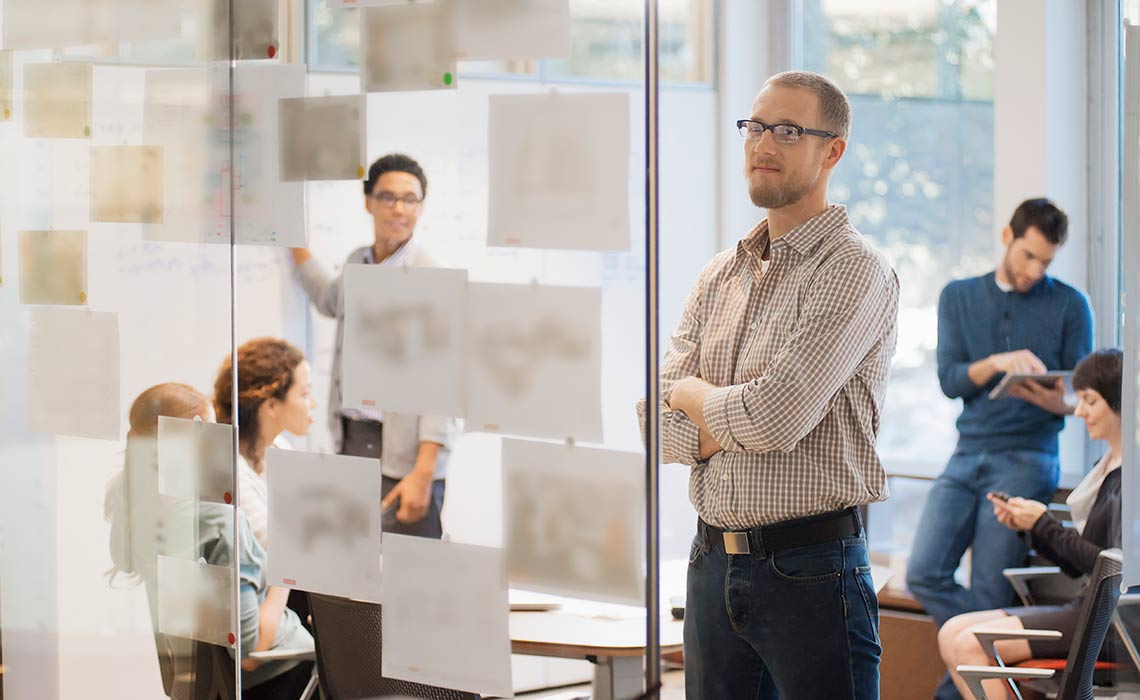 Expanding the art of the possible.
Symbio has a pragmatic, executable approach to help your organization create value-generating technology services ecosystems fit for purpose that are dynamic and evolve with changing demands and requirements. Moving beyond legacy sourcing and embracing collaborative ecosystems powered by digital service integration expands the art of the possible and creates a platform for sustained relevance.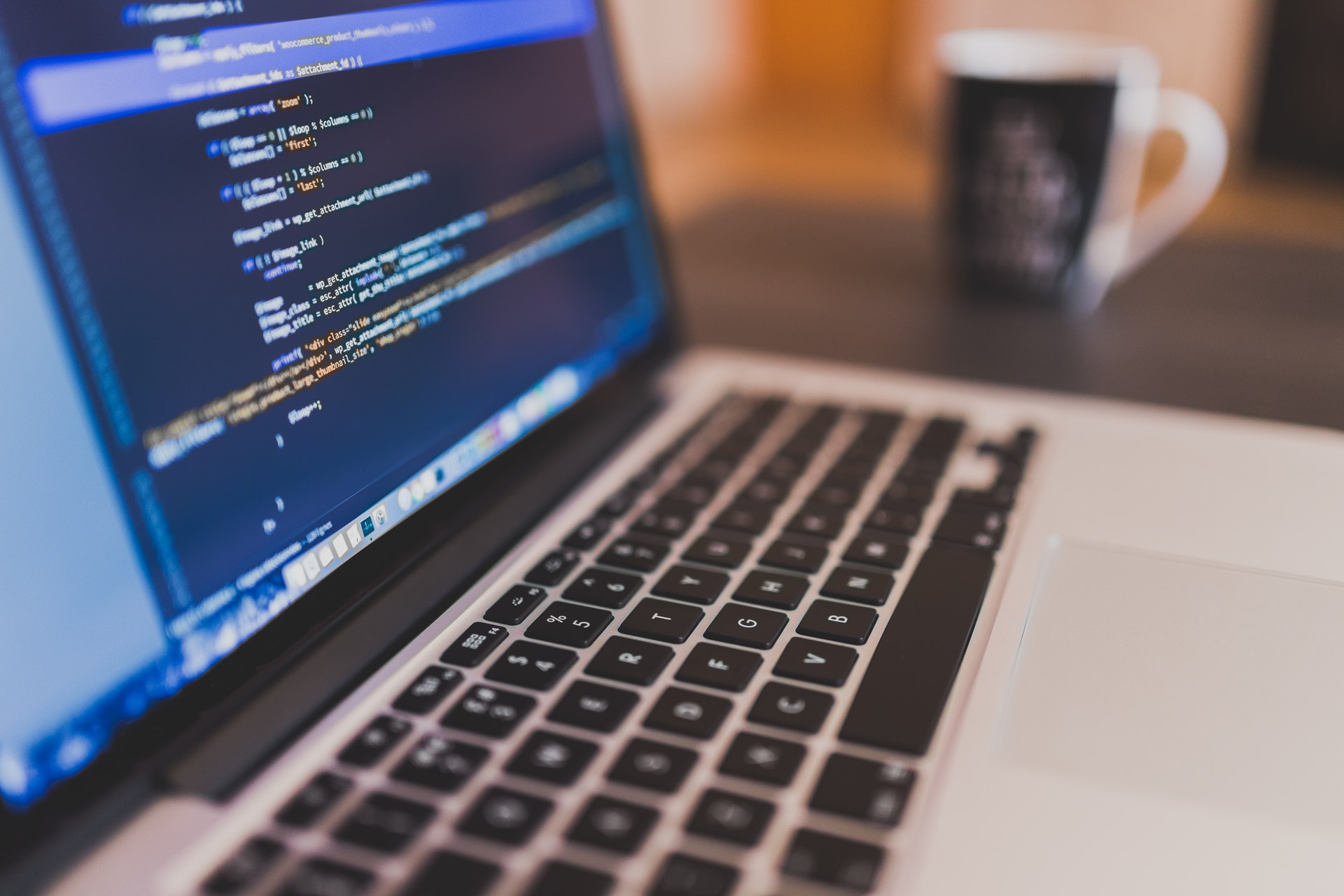 Digitally integrating technology services ecosystems.
We believe the conditions that created traditional outsourced managed services have passed, and the rigid structures are no longer responsive enough to meet today's needs. The digital economy requires multitasking, automation, APIs, and most importantly integration. As-a-Service business models are changing the very nature of how work gets done and how money changes hands.
We help organizations leverage these advances in technologies and business models to orchestrate ecosystems of choice and transparency for consumers of IT, creating a marketplace that rewards innovation and value.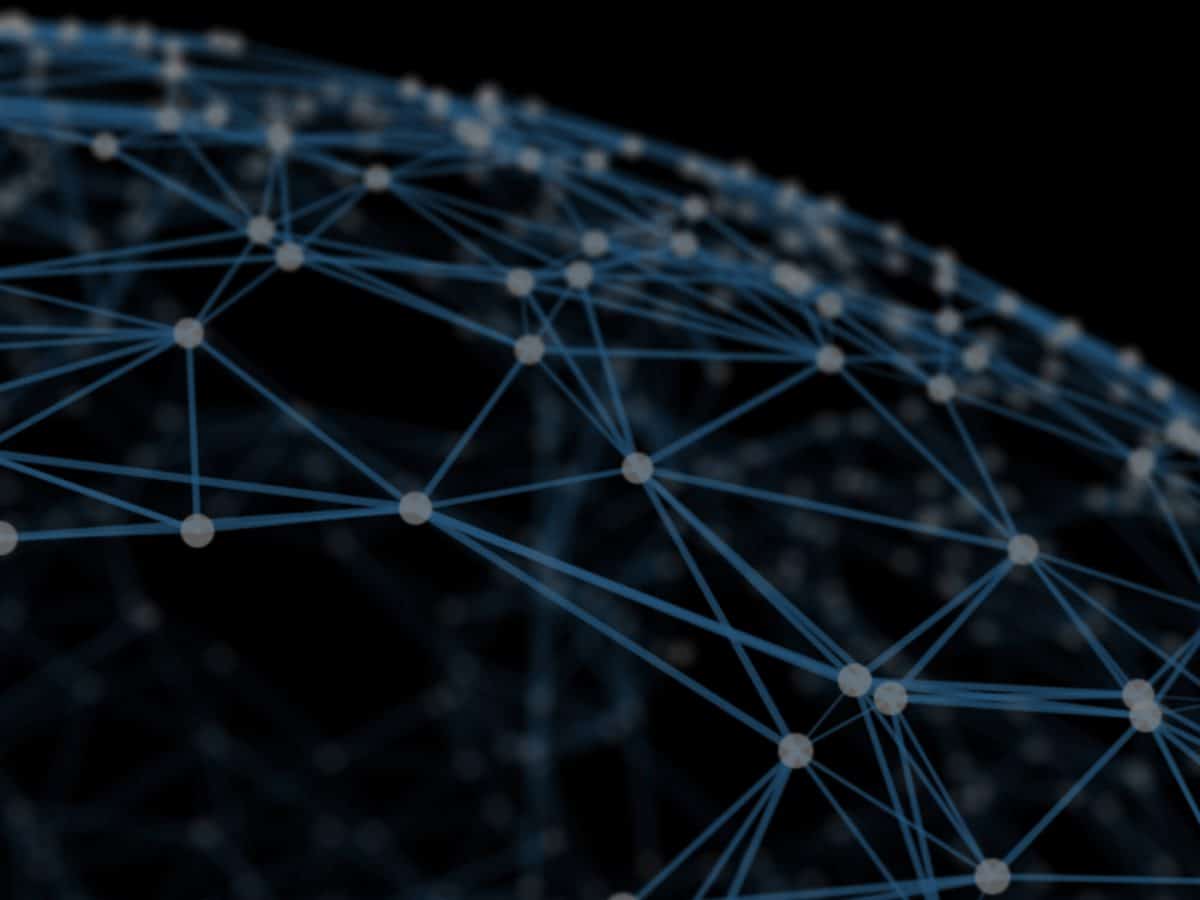 The new power brokers will be the master orchestrators that place themselves at the center of digital ecosystems. These leaders will quickly master new digital relationships with their customers, end users, suppliers, alliance partners, developers, data sources, makers of smart devices, and sources of specialty talent. All will share the same goals: to grow new markets…and their individual businesses.
Paul Daugherty, Chief Technology Officer of Accenture
DIVERSIFIED EXPERTISE
The design of a technology services ecosystem requires domain expertise beyond the capacities of traditional sourcing advisors. Our team goes deep in strategy, technology, finance, and change management. We deliver an experience and solution far beyond a sourcing transaction, moving beyond multi-sourcing contractual structures to create digital platforms that deliver on the promises of best-of-breed.
FOCUS ON ESSENTIALS
We don't believe in lengthy assessments and "strategy-building" exercises where all roads lead to another consulting engagement. This is not about catching up to a market baseline or solving the wrong problem really well. Our approach focuses on identifying what really matters to the organization and the stakeholders. That discovery will light the path and ensure a focus on the essentials to efficiently initiate the value co-creation process.
MINIMUM VIABLE INNOVATION
The Lean startup movement has popularized the minimum viable product (MVP) concept to maximize return on investment relative to risk. We believe that philosophy applies to business model and technology services transformation – releasing lighter versions of model changes to gather learnings on how the elements engage and impact outcomes – allowing for iteration and the evolution of an operating system that meets user needs.
CURIOSITY OVER CERTAINTY
As a learning organization, we value the power of a good question over the obligation of having every answer. Our curiosity and willingness to stimulate and facilitate dialogue with our client creates an alchemy otherwise not possible in a world of certainty and expertise. Together we create strategies to operationalize the vision and desired outcomes that neither party could have designed alone.
Symbio is an ecosystem.
We drive quality and consistency with our core team and curate talent for each engagement to deliver results.
EMPLOYEES
Our core designers and facilitators, these team members are multi-disciplinary athletes who ensure the quality of our client relationships and consistency in our work products. We place a premium on hiring for character, integrity, and relational skills, limiting these positions to people we've worked successfully with in the past or have been recommended by trusted colleagues.
FREELANCERS
Key to our success has been our ability to leverage premium talent on demand. Our business model of extending our team with experienced gig economy freelancers sourced on a part-time basis benefits our clients financially and boosts the horsepower of the team. These team members are deep domain specialists, providing CTO or CISO expertise as examples.
PARTNERS
We have strong working relationships with several firms that complement our core services. These partnerships, built on relationships established over many years, have allowed us to serve our clients with a more holistic, end-to-end approach. These alliance partners include law firms, technology benchmarking specialists, and software consultancies.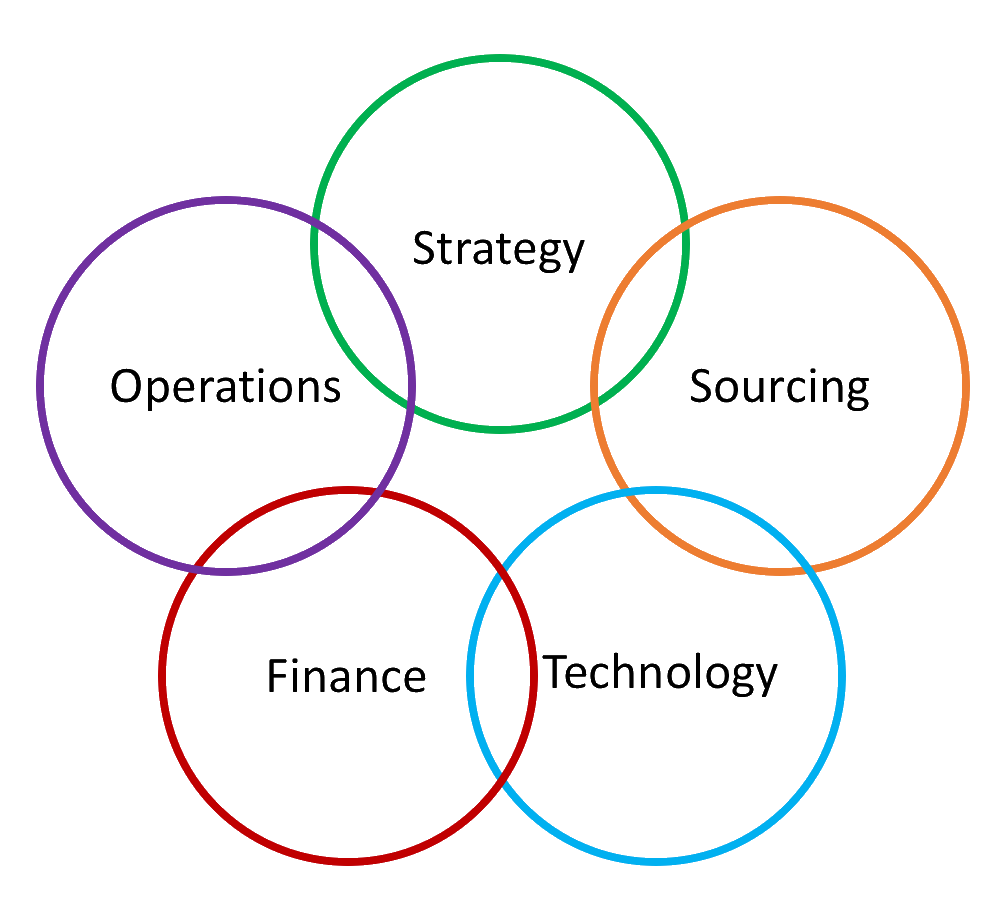 Our team members are multi-disciplinary professionals. We focus on five core disciplines at Symbio:
Strategy: Vision and Desired Outcomes, Critical Success Factors, Risk and Mitigation, Market Engagement
Sourcing: Operating Model, Business Model, Performance Model, Change Management, Governance
Technology: Infrastructure, Applications, Network, Software, Cloud, Automation
Finance: Business Case Modeling, Pricing Structures, Incentive Alignment, Chargeback
Operations: Service Design and Delivery, Service Integration and Management, Hybrid IT, Agile, DevOps