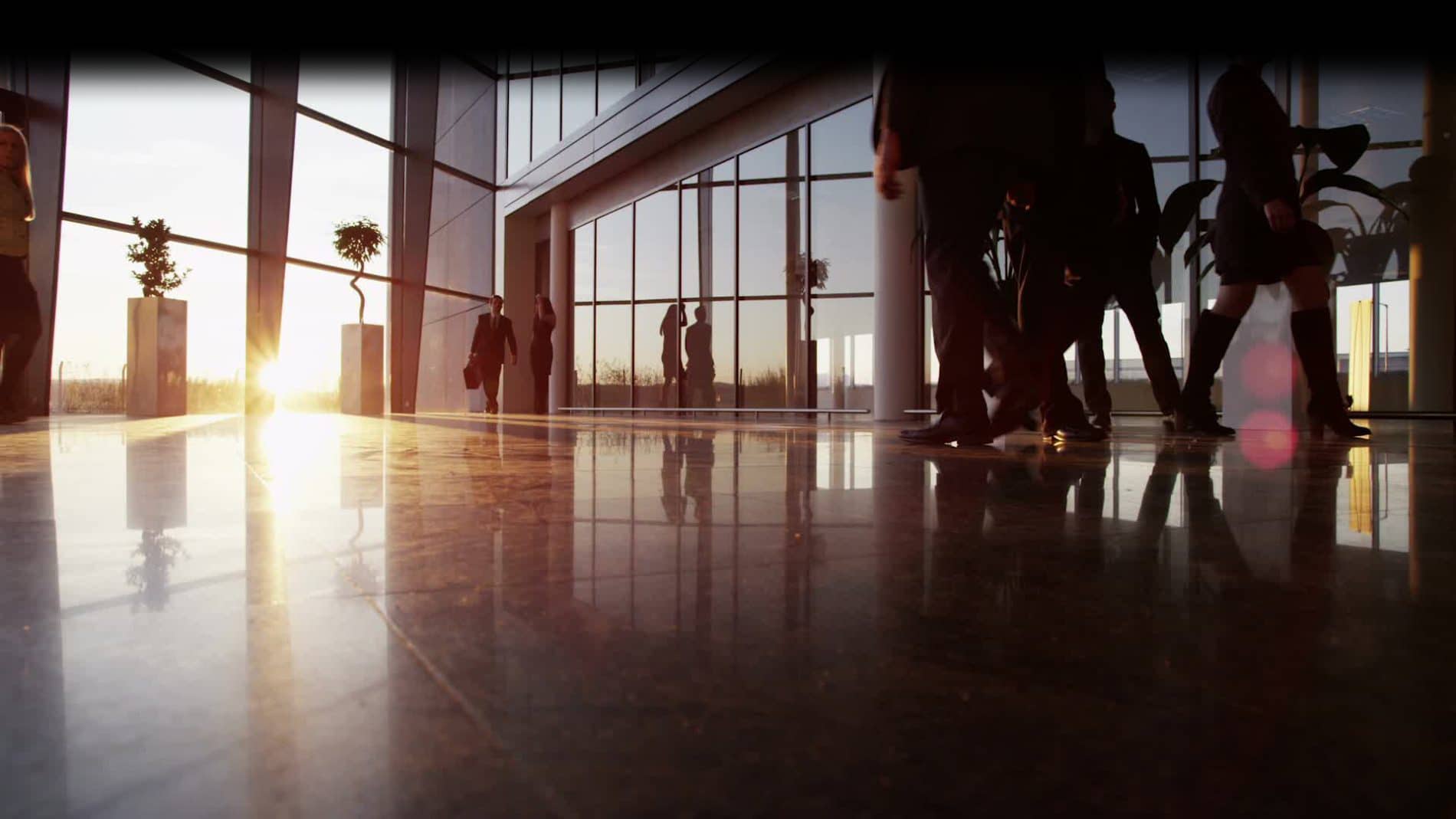 Symbio is a CIO advisory firm that operationalizes digital strategies.
EXPANDING THE ART OF THE POSSIBLE.
Our commercial and public sector CIO clients engage with us to design, create, and deliver an IT supply chain that is highly automated to drive speed to value and create free market ecosystems of choice for consumers of IT.
We help CIOs run IT as a business.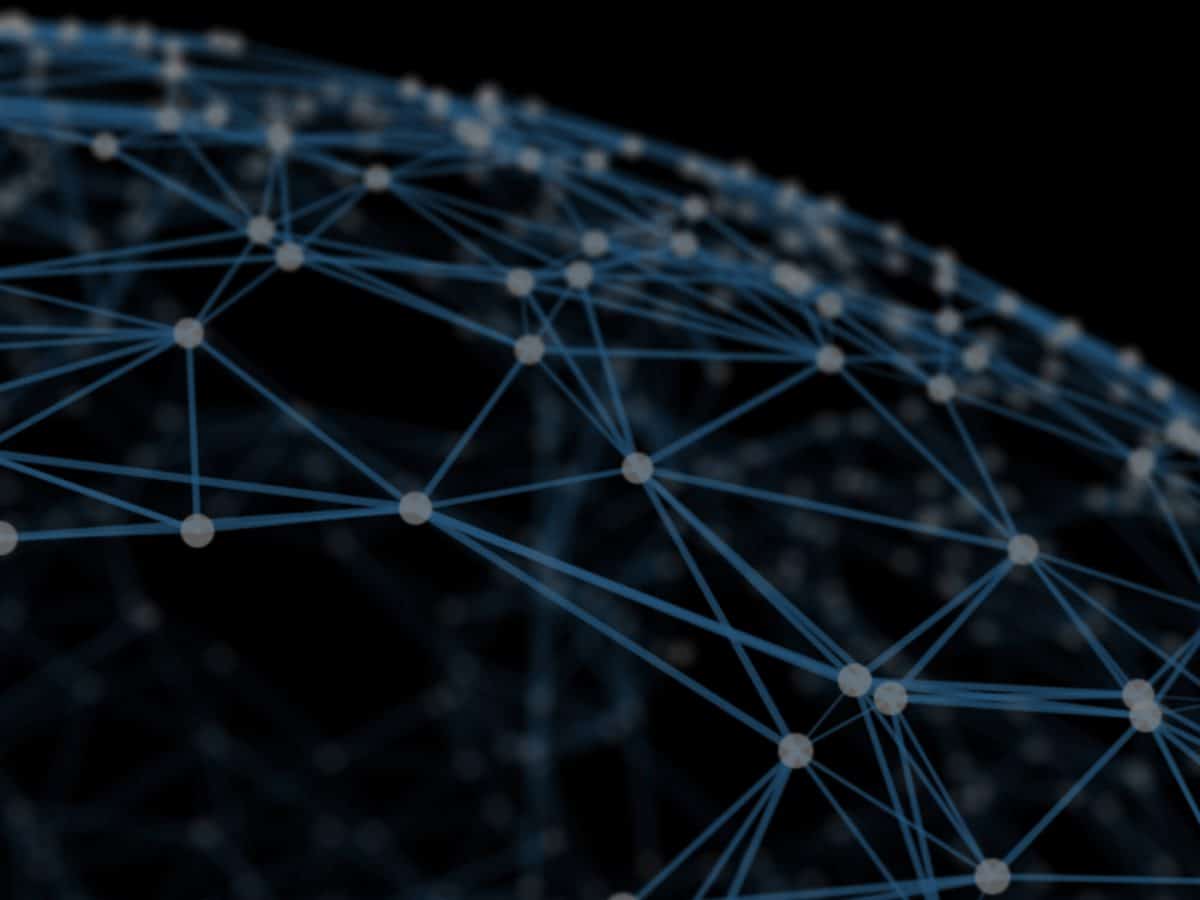 WORK WITH SYMBIO
A CIO advisory firm specializing in digital service integration and transformation.